New! Dreamer's Little Dream Shoppe

From the creator of The Faithbook comes Dreamers Little Dream Shoppe now on Etsy featuring a growing selection of jewelry, prints, paintings, and other unique items. You can always find a link to our shop here, or by finding the link in the sidebar below on any page. You can also visit the shoppe's blog at dreamerslittledreamshoppe.wordpress.com. As always, thank you for supporting The Faithbook these past few years and heres to many more to come!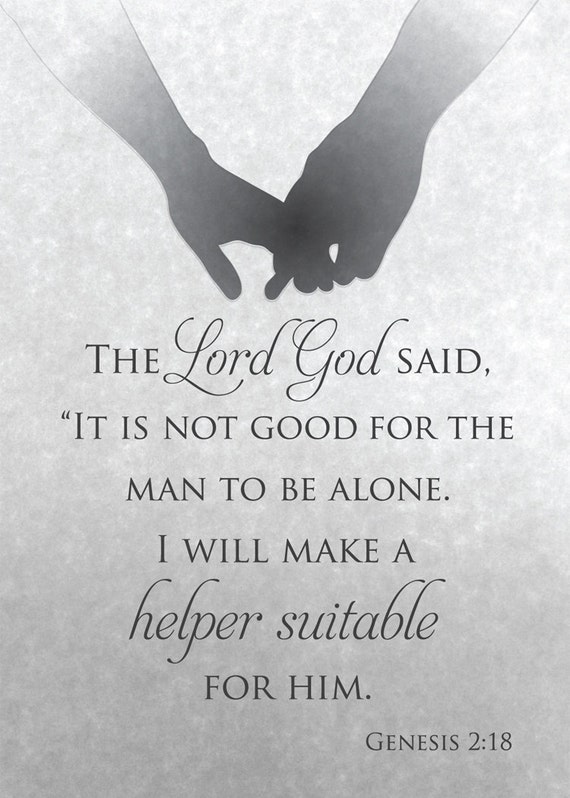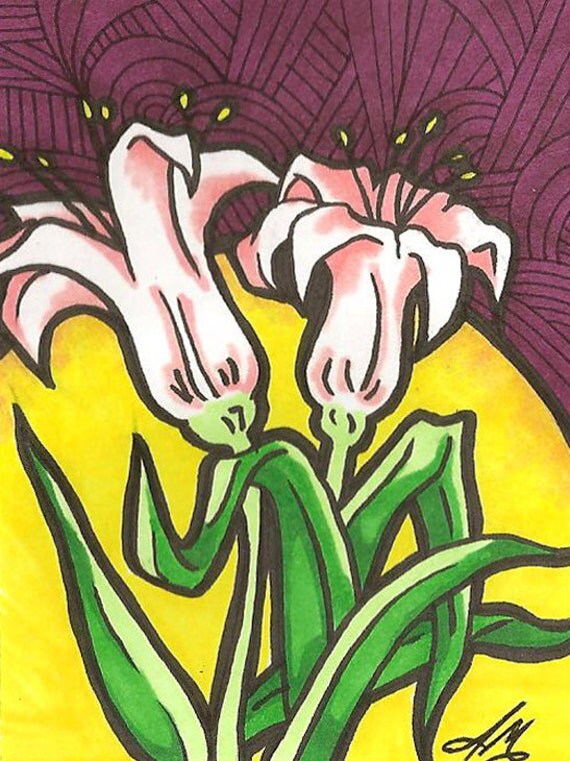 Shop for these items and more at Dreamers Little Dream Shoppe.
Don't forget to check for new items added monthly!